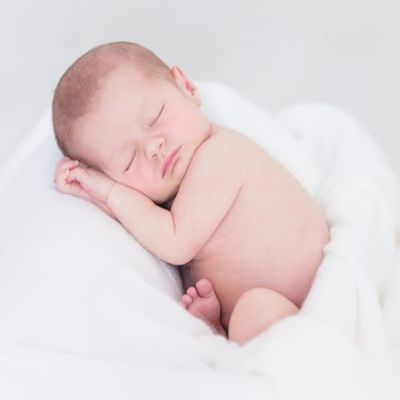 Send us your scans!
$25.00
For the most accurate results Ramzi results please disclose the type of scan you have had, as this will determine if the image is mirrored or not.
If ordering Nub theory, for best results please submit multiple side profile scans. The more images you send us the better.
Abdominal scans are done over the belly (abdominal)
Transvaginal scans are done internally (Transvaginal)
For anatomy scans please send us "between the legs" images only
You will receive a confirmation email once your order is processed. You can forward your scan images by replying to your order confirmation from us.
Your report will be emailed to you within 48 business hours upon receipt of images and order with a detailed explanation of the findings related to your scan. Please check your spam and junk folders if you have not received these.
* Please note our business hours are restricted to weekdays only.
*Please note the price for this service is in New Zealand Dollars - please see below Pounds and US Dollars

$25 New Zealand Dollars is 12 Pounds
$25 New Zealand Dollars us 15.50 American Dollars
SKU: 10000-1